A safe investment, with interesting profitability opportunities, in a group with more than 25 years of experience in the market.
Know more about the Oásis Atlântico Group's Real Estate Projects.
Tarrafal Alfândega Suites

Tarrafal Alfândega Suites is located at Tarrafal Bay in Santiago Island, Cape Verde. It's location is a strong point of these apartments which has an incredible view to Tarrafal beach. wich has crystal clear water and fine white sand.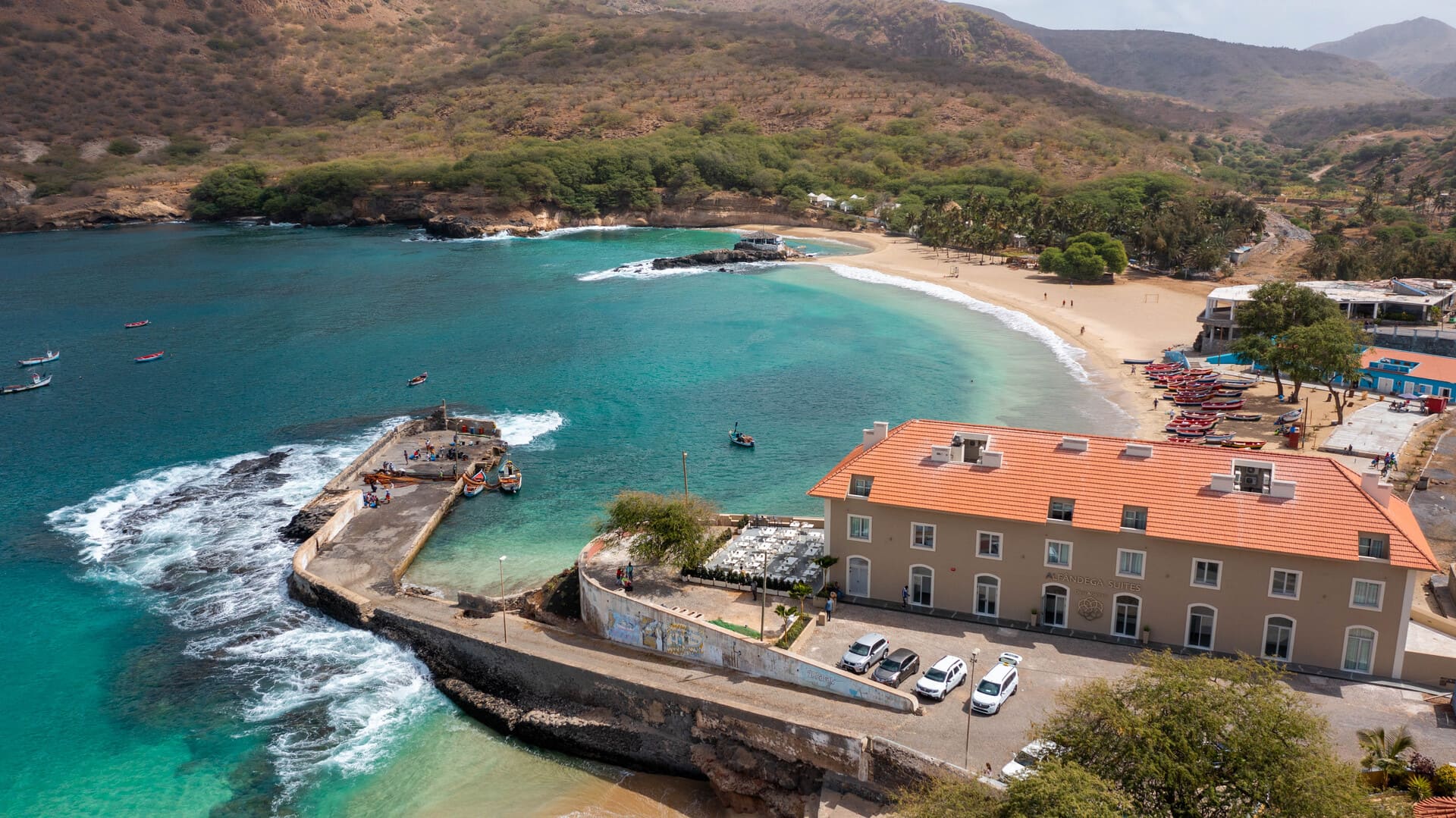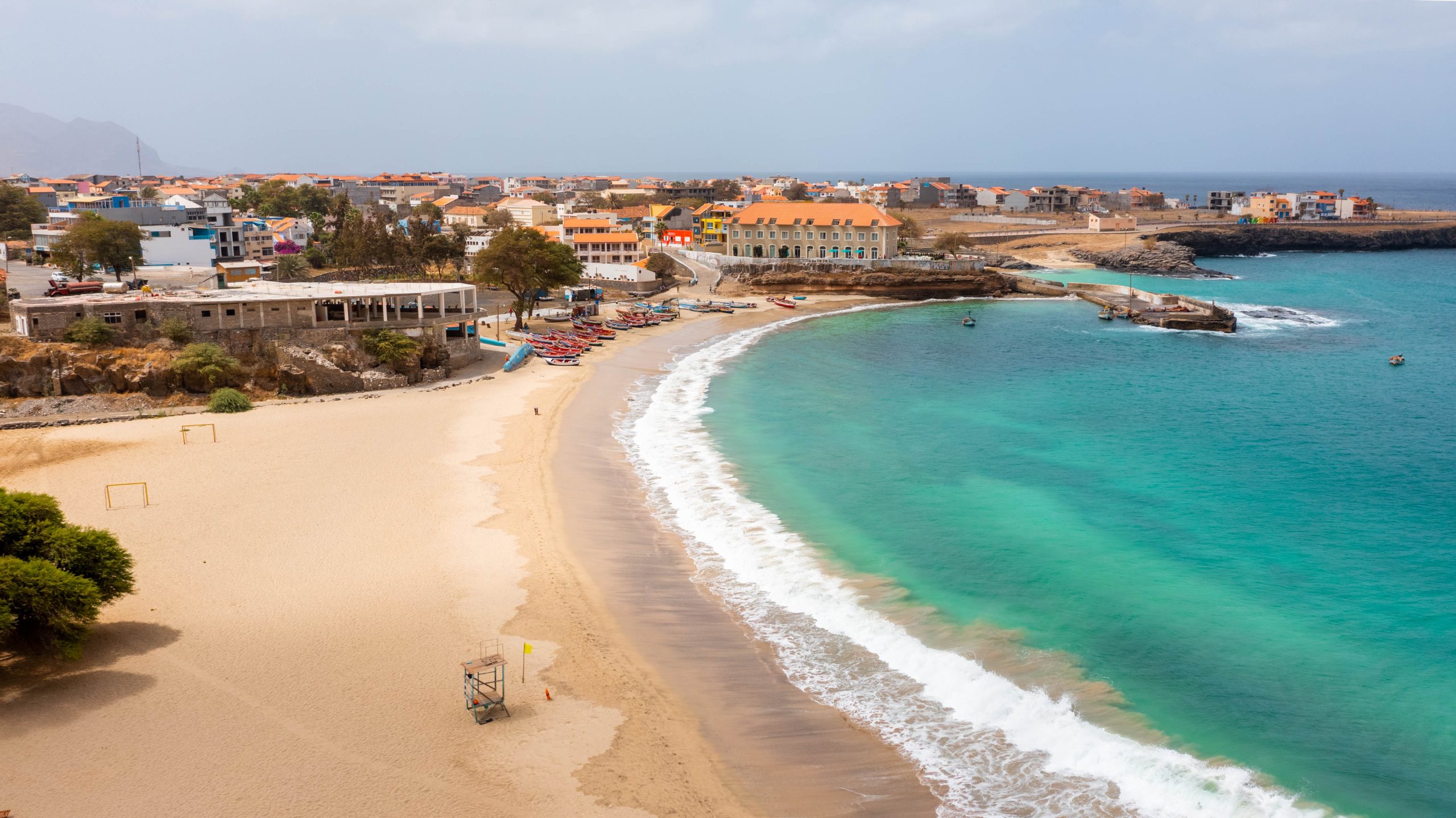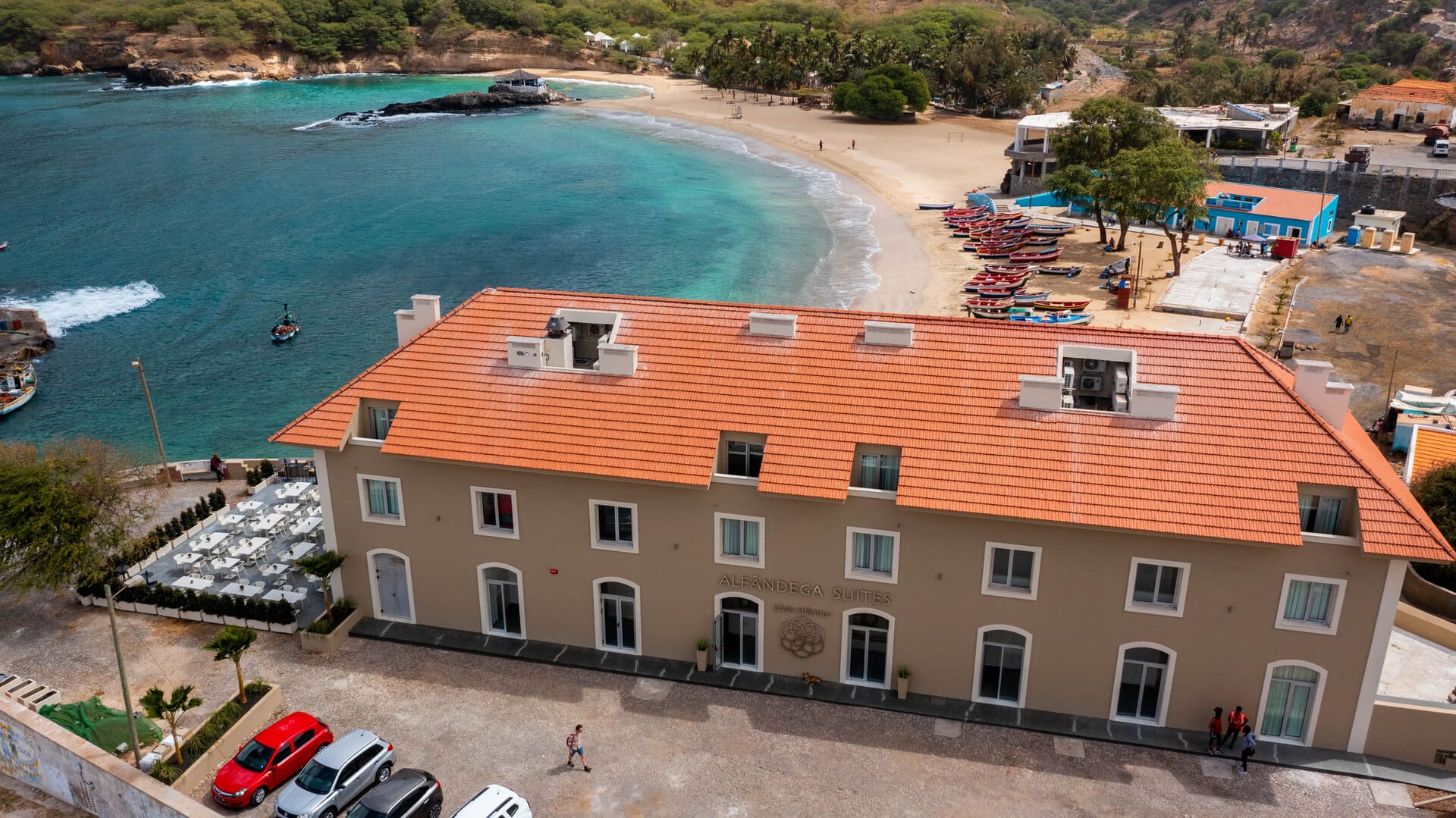 Oásis Salinas Sea

The Oásis Group's 5-star resort on Sal Island was the Group's first real estate investment project.
The Hotel has 337 rooms, of 4 different typologies.